The pros and cons of pros and cons
Links and comics about newsletters, Dan Oshinsky, Massachusetts, Charles Darwin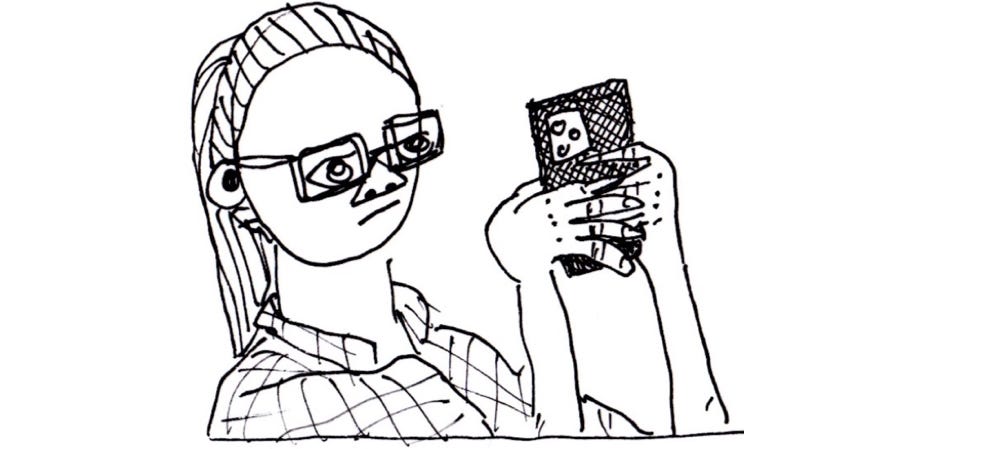 Hi, I'm Edith, and this is a newsletter with links, personal writing, and comics. It's a work in progress, and I'd love to know what you think.  
Note: I'm mostly trying to send these comics out in chronological order, but here are a few from last week. There's also a call to action in the middle, in which I ask for questions to potentially answer, in future installments of this newsletter. As always, please feel free to just hit reply to this email!
---
January 23, 2020

Links:
Also, seriously, if there's something you'd like to see more of in this newsletter, please let me know! And if you have any kind of question you'd like me to answer (AMAKOQAA?), or any kind of question that I could pass on to another mystery person to answer (Such as: What is the first personal shame that to comes to mind? What is love? Who do you wish were making a newsletter? The last good email you sent: What was it about?), please respond to this newsletter and let me know. This would all be totally anonymous (or not); I'm definitely making this up as I go along.
---
January 23/24, 2020

Links:
---
Also, more links, crunched this time and undrawn: